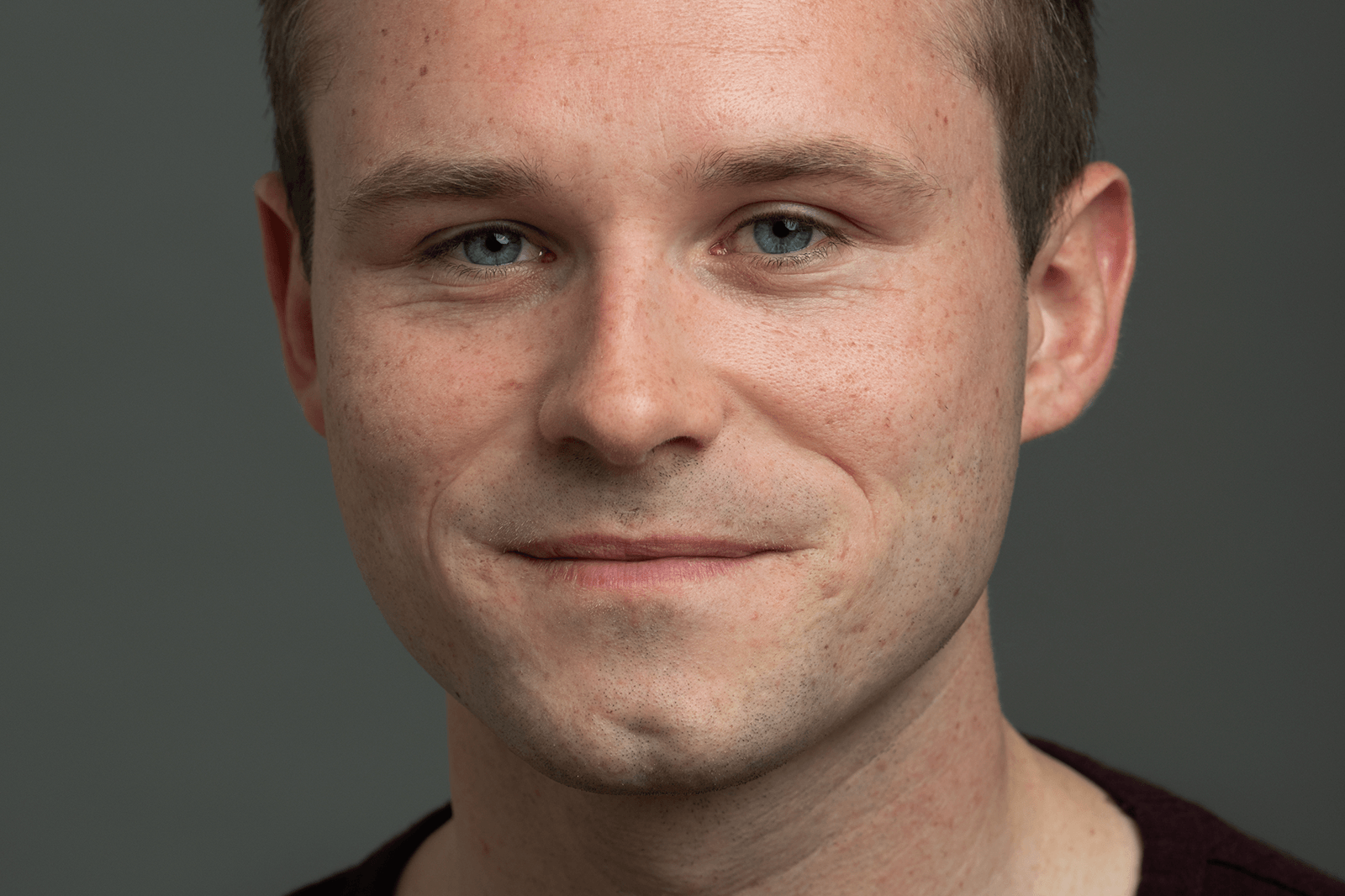 From interviewing celebrities at BAFTA Cymru to fronting the National Eisteddfod for S4C's Social Media Pages, Luke has a wide range of presenting experience. He has also played a lead character in CBS Reality's 'Murder by the Sea'.
Luke has covered live events such as Champions League Finals, Monster Jam UK, and the Homeless World Cup and is used to the fast-paced nature of pre-recorded and live television.
Recently, Luke has lent his voice to the 2020 Welsh Flu Campaign, regularly contributes to BBC Sesh and is part of the Daily Hayley Podcast on BBC Sounds. Luke is also an ambassador for Say Something in Welsh where he writes and voices stories for the platform.
Having started as a Weather Presenter for Made TV in 2016 he now presents daily for Local TV, primarily for its only Welsh channel, Cardiff TV.
Other acting work included his part as a Cockney cop in short film 'The Pillocks' and an award-winning trailer for international escape room company, Escape Reality.
Throughout the Covid-19 pandemic, Luke has worked as a senior reporter, covering stories for Wales and the UK as a whole, interviewing politicians, health experts, and public figures on the latest developments.