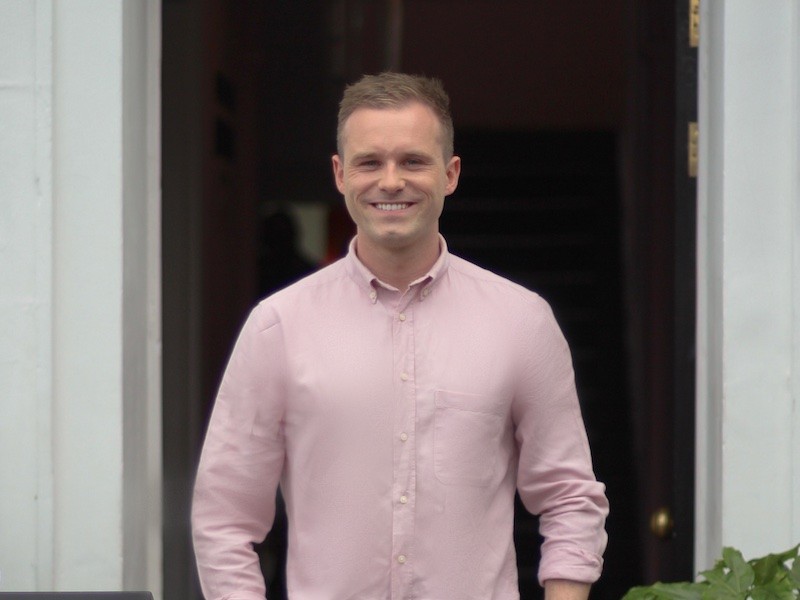 Biography
Luke is a Welsh speaking presenter and actor with experience in television, audio and live events with the likes of ITV, BBC and S4C.
Recently, Luke presented the BBC 'Share Your Story' 100 years celebrations, the 'Summer's Eve Concert at Cardiff Castle' with Sophie Evans and at the Cardiff City Stadium in front of a roaring crowd.
In regards to TV, Luke worked as a presenter for 'FYI Extra' on ITV for most of 2021 and was the senior video journalist for the local TV station 'Cardiff TV', where he led a team of reporters through both Covid-19 lockdowns, as well as write, film, present and edit thousands of various pieces during his five years at the station.
In audio, Luke lent his voice to the recent 'React+' Welsh Government Campaign for ITV, S4C and Welsh radio, was a pundit for 'The Hayley Pearce Podcast' on BBC Sounds and is a voice for the Welsh language learning platform 'Say Something in Welsh.'
He is also an interviewer for the podcast company, 'Story Locker' where he speaks to clients about their life stories.
However, live presenting is where much of Luke's experience lies. Having announced 'UEFA' football matches, 'The Hundred' cricket tournament, WRU rugby finals at the Principality Stadium, T20 Cricket, Hockey World Cups and the Queen's Platinum Jubilee in front of thousands of people, he is a guy you can trust with a mic in his hand.
You may have also seen Luke do a spot of acting too. He played one of the main cast members on S4C's 'Chwarter Call', Liam on S4C's 'Mae Llefydd Gwaeth i Farw' as well as various characters for the digital comedy platform 'BBC Sesh', with his videos reaching millions of viewers.