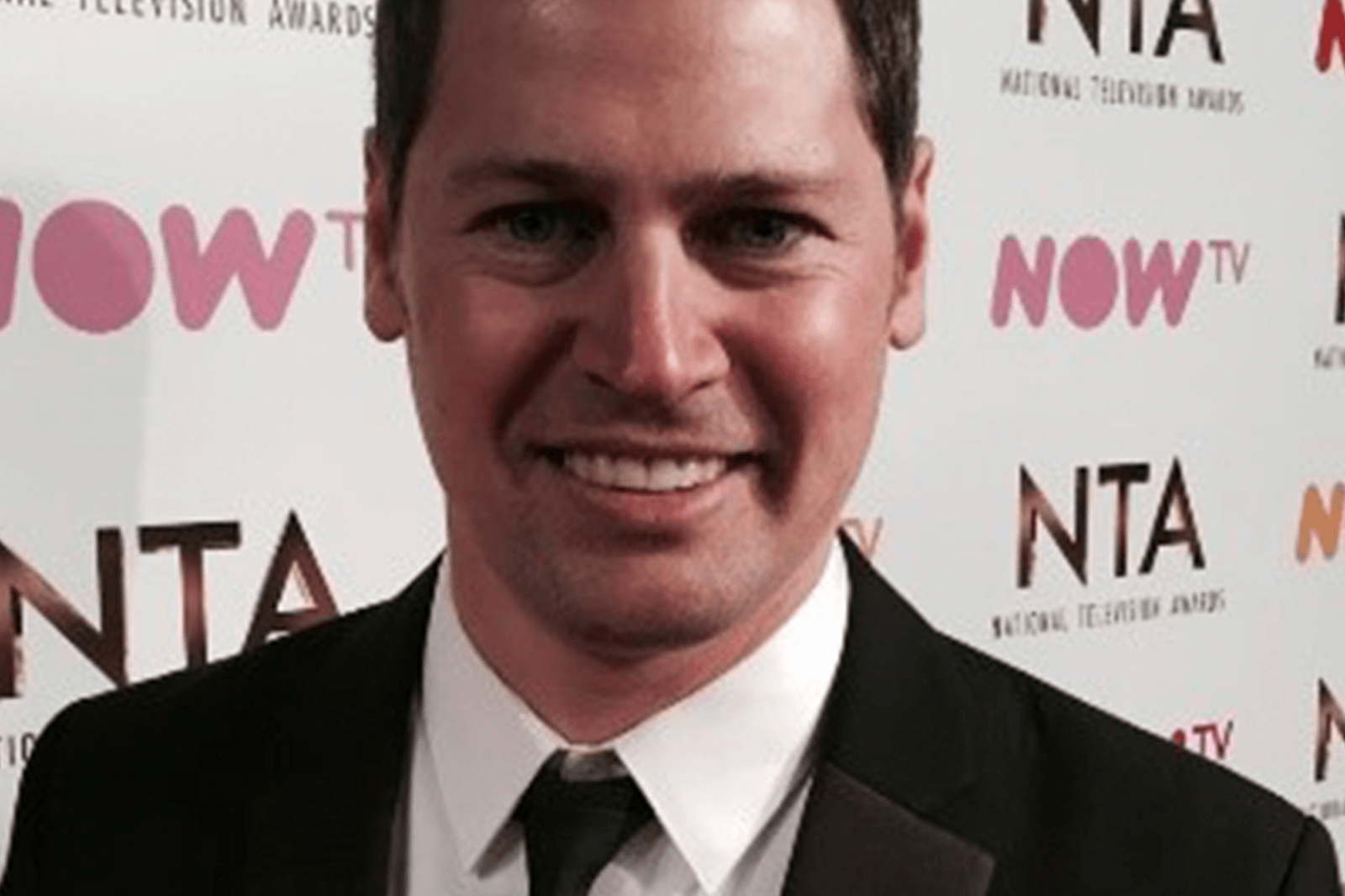 Alun Williams is a TV and Radio broadcaster, who kick started his career as a presenter on S4C's long running live children's programme 'Planed Plant'. He then went on to present numerous programmes for S4C from 'Can I Gymru' (Welsh version of Eurovision Song Contest) to 'Stwffio' which saw Alun travel the world, taking on some of the most extreme food challenges around the globe. He's jumped out of a plane, driven racing cars, hunted ghosts, participated in risky science experiments and done a spot of pole dancing to name a few, all for the entertainment for you at home!
Alun has worked across S4C, BBC and ITV and is known for his versatile and confident presenting, cementing him to be one of the most likable presenters on TV. He is well known for hosting football programme's such as 'Sgorio'. Presenting live from pitch side and studio, interviewing International, league and grass roots players and managers. Other TV presenting credits include Heno' (S4C version of 'The One Show', Prynhawn Da' programme (S4C version of 'This Morning') and 'Bore Da' which is aimed at Welsh learners. Alun, a passionate Welshman thrives in giving learners a helping hand with the language. Alun was also fortunate to work on 'Sam ar y Sgrin', presenting from the red carpet at numerous film premiers. Bruce Willis, Catherine Zeta Jones, Kevin Spacey, Nicole Kidman, Tom Cruise, Will Smith….he's interviewed them all!
Alongside Television broadcasting, Alun has worked across BBC Radio Wale and BBC Radio Cymru. Since 2013 he has been a familiar voice on radio, reporting and commentating on football matches across Wales and England.
Alun has been nominated for Bafta's, won Best Presenter awards and Celtic Awards over the years. Alun's wealth of experience on new and established shows has also lead him to become popular on the corporate circuit. As a huge sports fan, keen traveller and an array of stories and interests, Alun appeals to audiences far and wide.