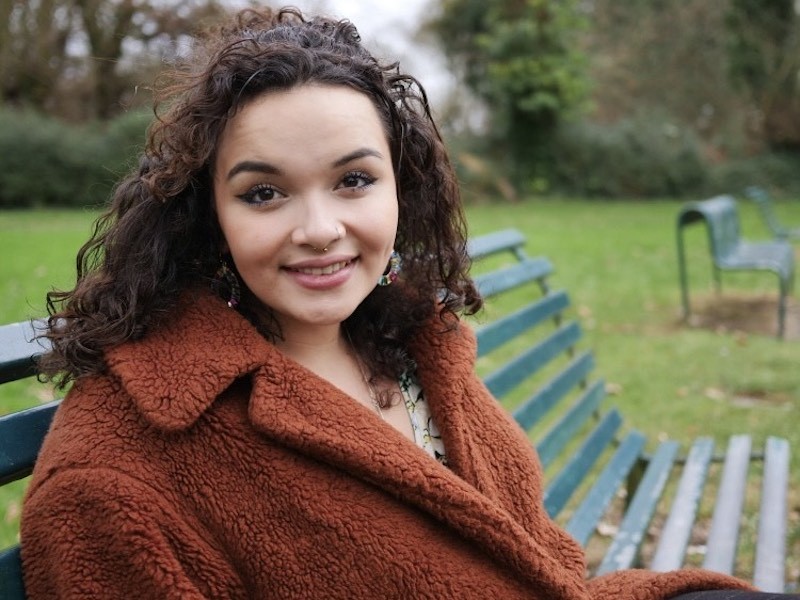 Mirain is a native Welsh speaker from Pembrokeshire. She is the host of The Sunday Morning Breakfast Show on BBC Radio Cymru 2.
She can also be seen in many Hansh videos and appeared in S4C Stwnsh Sadwrn's 'Ymbarel' in 2019. Mirain is also part of the current phone crew on Stwnsh Sadwrn every week.
In 2018, she was awarded national best public speaker in an under-16s National Federation of young farmers public speaking competition.
In her spare time, Mirain enjoys sewing, and particularly up-cycling old materials to make new clothes.