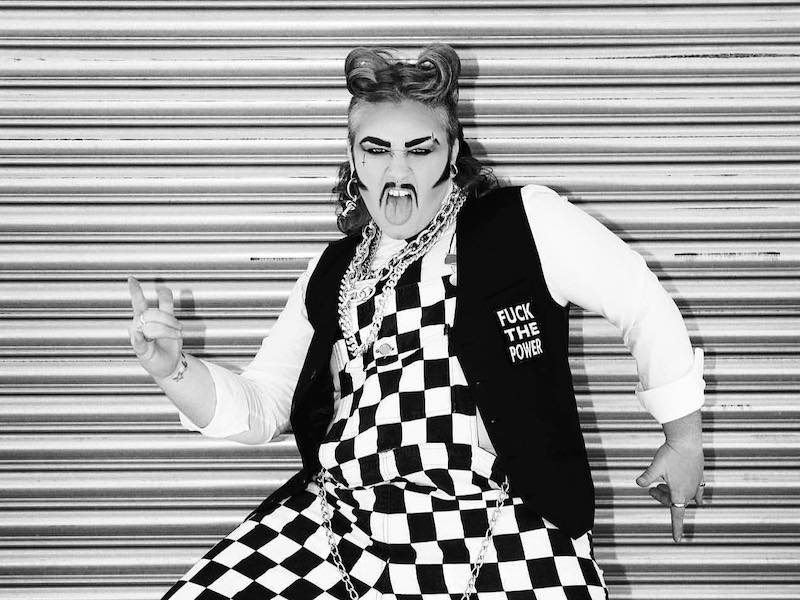 Cheeky Yorkshire lad LoUis CYfer was the first ever Drag King to win the crown at DRAG IDOL UK and has since successfully conquered the theatre world in the triple award-winning Drag King show JOAN.
CYfer is currently part of the company of MODEST for Middle Child Theatre, which is touring the UK before a season at the Kiln Theatre London. Before this, CYfer lead the all drag West End touring production of 'Deathdrop: Back In The Habit' for Trafalgar Entertainment and TuckShop, as Father Alfie-Romeo.
As a Master of the Arts (he's got the certificate n'all!!) CYfer produces his own immersive cabaret theatre and is currently touring with his immersive all-inclusive holiday themed production "The Last Resort", as well as performing in events and gigs all around the country.