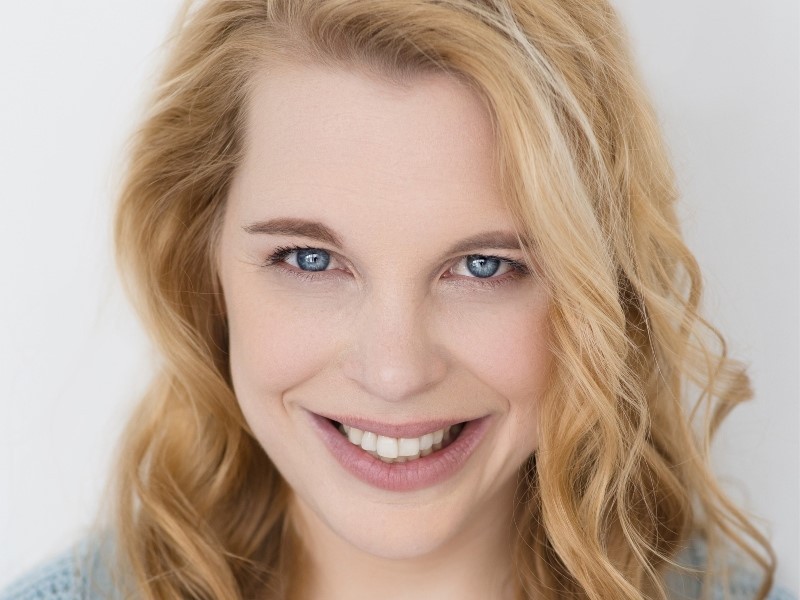 Cara Jayne started her acting career at the age of 12 with her role as Layla in 'The Story of Tracy Beaker' and went onto work for broadcasters such as BBC and SKY. She graduated from University in 2016 with a First Class Honours Degree in Performing Arts.
Cara has Cerebral Palsy and has a keen interest in Disability Sports. 5 years ago she started boxing training to improve her fitness and coordination. She is passionate about highlighting the lack of disabled representation in some sports such as Boxing.
Cara is a big fan of Swansea Football Club and the Wales international team in both Football and Rugby. She is also an ambassador for Swansea City Disabled Supporters Association.