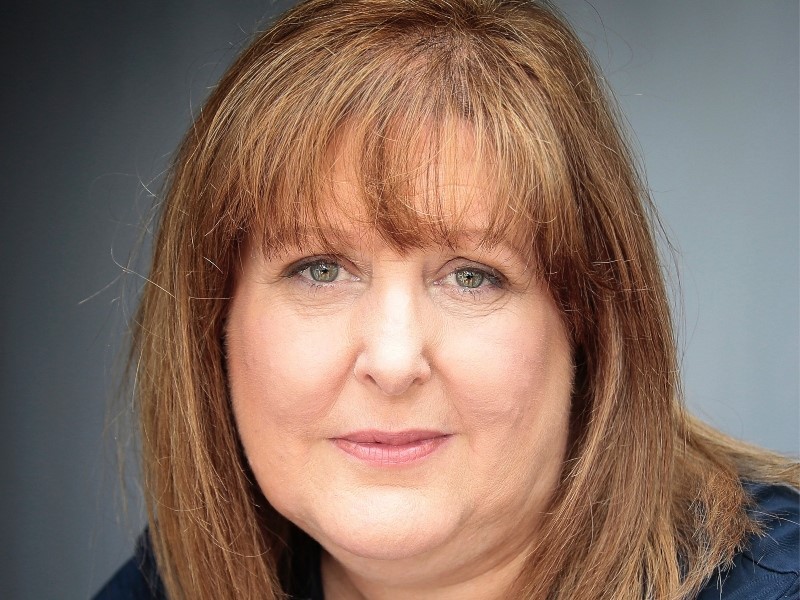 Andria was brought up in Trebanos in the Swansea Valley and is a Welsh Speaker. She is a versatile Disabled Actress, Presenter, Motivational Speaker and an experienced Voice Over Artist.
As a motivational speaker attending events, Andria inspires others in sharing her journey from being a non disabled Healthcare Professional to becoming a Disabled Actress.
Andria is a qualified Nurse and Midwife and has vast experience in various aspects of Healthcare and has a very keen interest in Health related topics and events. In a previous role as Primary care Facilitator for a local Health Authority, Andria would often 'Present' to live audiences and participants at conferences.
Andria is a versatile Presenter and Interviewer.
A very keen football fan and is an Ambassador for Swansea City Disabled Supporters Association (DSA).  Andria is extremely keen to highlight the great work and importance of having a DSA in sports clubs.
Rugby is always close to Andria's heart, coming from the rugby community of Trebanos, her friends and neighbours include three Wales rugby Captains !
She adores anything to do with TV/FILM/Theatre and Performing !
As an Actor, her work includes BBC, ITV, S4C, Channel 4 , Britbox and Sky and was nominated for Bafta 'Must See Moment' in 2022 . She also received a Bafta Cymru, Best Actress nomination in 2021 for her role as the Welsh mam, Eileen Morris -Jones in the award winning Channel 4 Drama , It's A Sin.