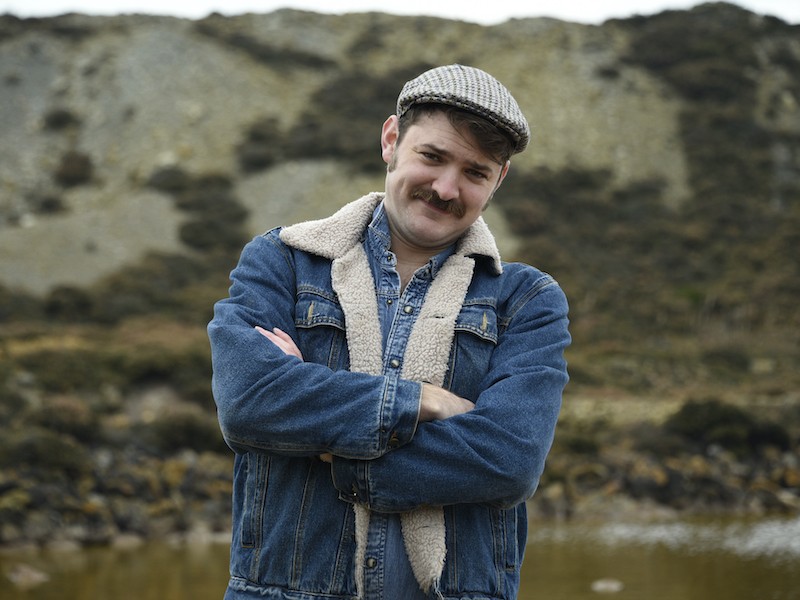 Welsh Whisperer is a country entertainer, tv and radio presenter from south west Wales. His rise in popularity on the Welsh entertainment scene has led to him being a familiar face and voice on both S4C and BBC Radio Cymru as a popular recording artist and presenter. From presenting a weekly 'pub of the week' strand on S4C's 'Heno' show he is now working on the second series of his own tv show as writer and presenter travelling across Wales meeting rural characters. He has experience of co presenting and working across Europe in shows such as 'Hewlfa Drysor' and 'Van a Lawr' for S4C as well as many appearances and performances across various shows on the channel. He also co wrote and starred in a mockumentary of his own life on the MadeInTV network which aired across the UK as part of the 'Cool Beans TV Show'.
His popularity in rural Wales particularly is proven by an impressive combined social media following of over 80k who enjoy his consistent content and live shows. A regular contributor to Wales' most popular online platform 'Hansh' his musical comedy videos have been viewed by almost 1 million, particularly in the 16-24 category.
His music and content are popular with Welsh and English speaking audiences, the English language song 'The B Road Bandit' previously reached #2 in the UK iTunes country chart.
Having presented 5 popular 'drive time' series on BBC Radio Cymru which have been shortlisted for a Celtic Media Award, he is an experienced broadcaster with a strong following online, at live events and on tv/radio.