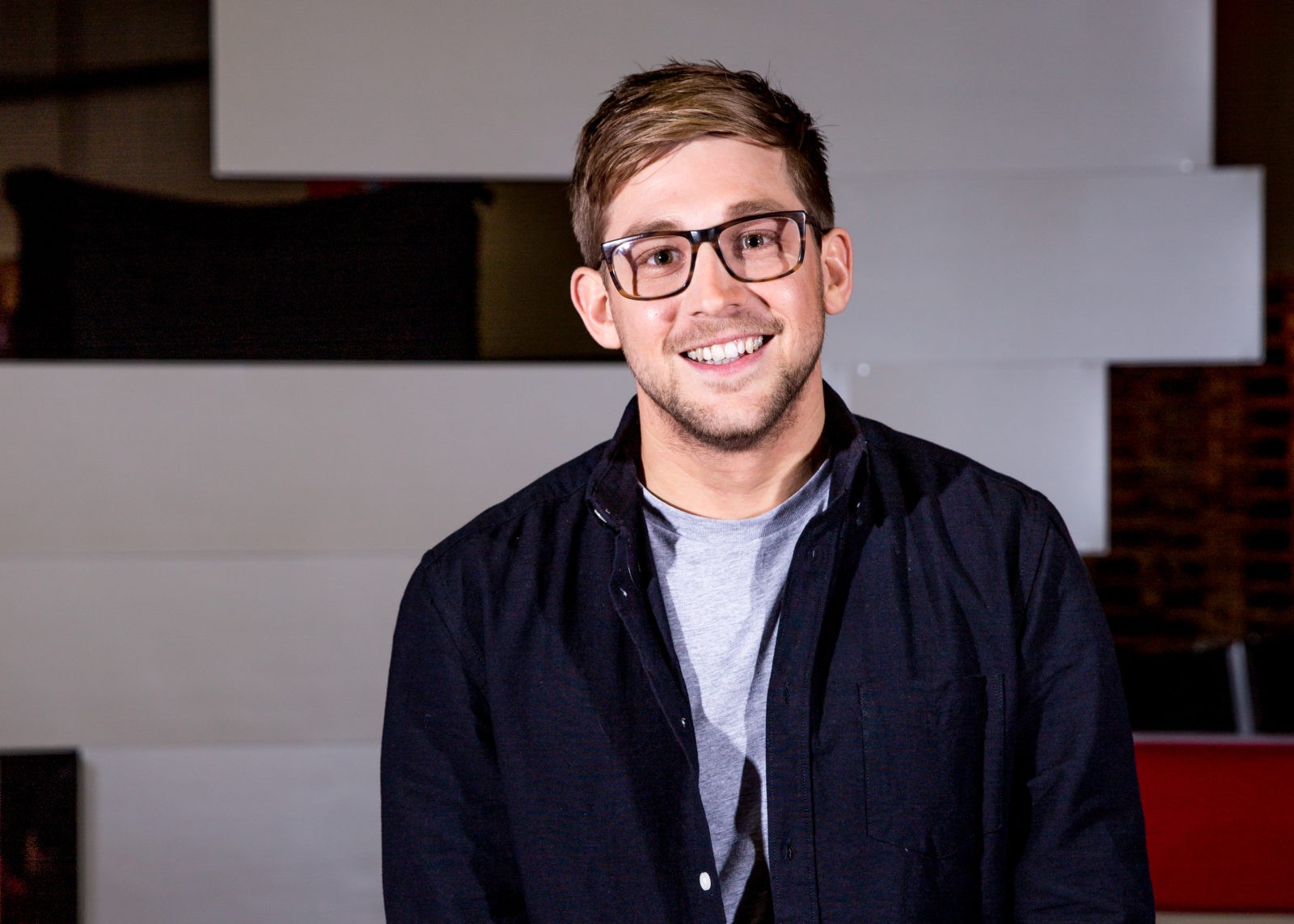 A passionate, creative and engaging presenter and reporter, Steffan is a distinctive radio and television presence with a wealth of experience. 
Steffan is the host of the brand new BBC Doctor Who behind the scenes series Unleashed.
His is a voice that is instantly recognisable to the millions of young people that listen to BBC Radio 1 and 1Xtra every week. As a senior journalist for Newsbeat, Steffan is a regular presenter and newsreader on both stations. He's interviewed Prime Ministers and Hollywood celebrities and has reported, and presented the programme, from across the world – in places like Tokyo, Los Angeles and Seoul to name a few. Regularly heard outside of news coverage with features like Matt vs Molly, Steffan is a familiar, friendly and trusted personality to listeners.
He has a wide range of experience on many of the BBC's other flagship radio stations. From reporting for Today on Radio 4 and Outside Source on The World Service to being a political correspondent and co-host on Question Time Extra Time on 5 Live. Steffan has a presenting and reporting style that is knowledgeable yet warm and inclusive.
A natural and dynamic on-screen presence, Steffan has presented a variety of televisionprogrammes. For BBC Wales, he co-hosted the flagship studio political debate programme The Hour and the music highlights show The Best of Biggest Weekend. He has presented Newsbeat Debate Specials on the BBC News Channel, as well as fronting Radio 1's iPlayer documentary series The Gaming Show and What's the Fuss? Steffan has also reported for heritage programmes like Crimewatch, BBC News at Six and Ten, Newsround, Victoria Derbyshire and BBC Click. Steffan also presented on the popular show X-Ray for BBC Wales. 
From current affairs, news and politics, to sport and video games, Steffan is adaptable and versatile. He is a likeable, enthusiastic and warm on-air presence. His passion for storytelling is evident, as is his knack for building a strong rapport with contributors, co-presenters and the audience.
Steffan was named in the Institute of Welsh Affairs list of 30 people who will shape the future of Wales.
Steffan is currently filming an exiciting new series for S4C Colli Cymru i'r Mor which explores the effect of climate change on Wales and its shores.