Description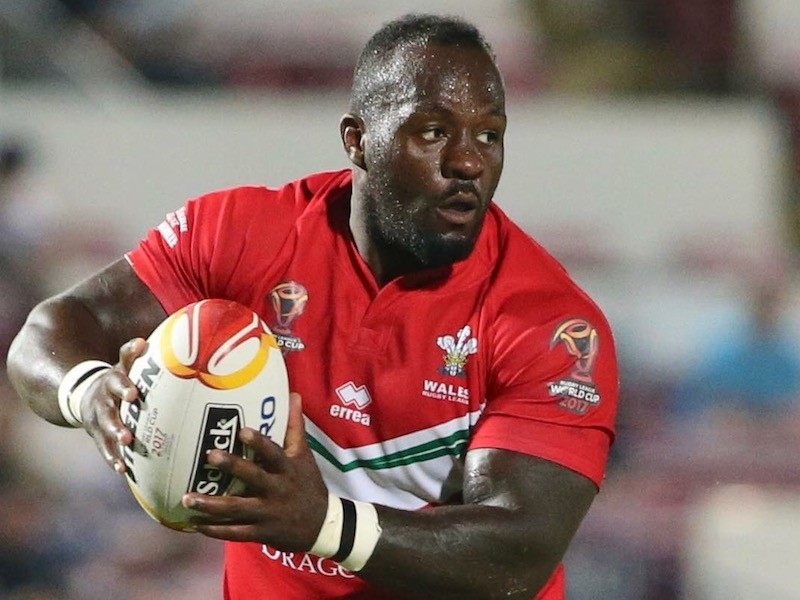 From the tender age of 10, Philip dedicated his young adult life to playing rugby. His career within rugby league enabled him; through hard work and determination to travel the world and play at the highest level representing his country and playing for the top clubs in professional super league. It was here that Philip would have to perform on a daily basis and represent his team with pride and passion. Every day spent on the pitch was a performance in its own right.
With early retirement on the horizon Philip turned to university to broaden his academic skills and to fulfil another dream of obtaining a degree in physiotherapy. He is currently working toward this alongside running a successful business with his wife, property development and taking care of their children. Philip's life has been, and still is dedicated to his fitness. Boxing at a professional level was another achievement within his vast sporting career.
Philip has now turned his attention to motivational speaking and mentoring and co-hosts the sucesssful 'Life After' podcast. He's also undertaking a period of intense training, both physical and academic to enable him to use his attributes on screen as an actor and specialist stunt performer, with emphasis of his athletic physical ability and develop his ever growing skill set.
More info on Phil here: https://www.skysports.com/watch/video/sports/rugby-league/9301407/josephs-dream/more/17