Description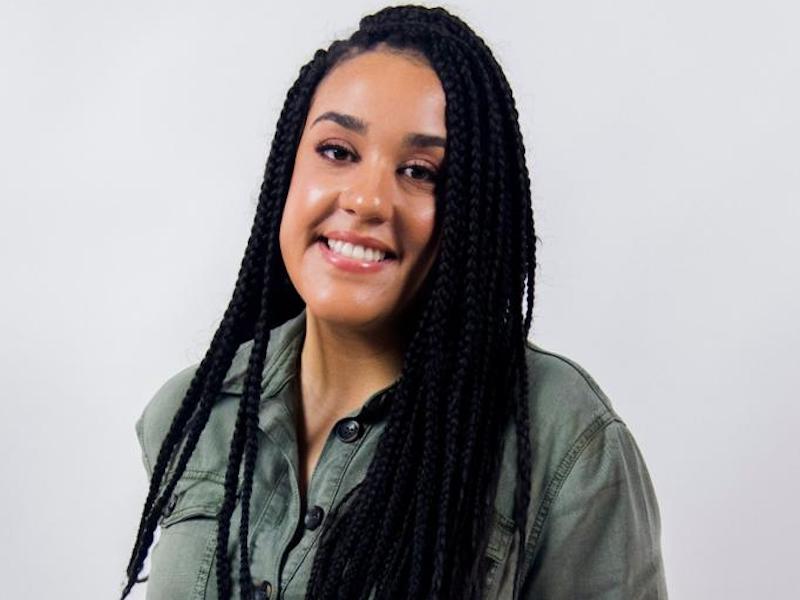 Melanie is a presenter and columnist with a focus on current affairs and cultural commentary. She has featured on news discussion shows such as Channel 4 News, Byd Yn Ei Le, BBC's The Hour, and was a panellist on both Pawb A'i Farn's first International Women's Day programme and their first episode with an all ethnic minority panel. Melanie is currently a news columnist on magazine show Prynhawn Da and regularly reviews the Saturday morning papers for Radio Cymru.
Melanie produces content for online platform HANSH exploring various elements of being mixed-race and Welsh. In October 2020, she presented their Black History Month podcast. Other podcast work includes an exclusive interview with American civil rights campaigner and author Wayne Reid.
An avid writer, Melanie pens opinion pieces for various platforms and is currently writing her first book.
Alongside her presenting and media work, Melanie is the founder and director of online blogging network House 21 and in 2020 was shortlisted by Great British Entrepreneurs for Young Entrepreneur of the Year. Melanie is a keen horse rider with four horses that she trains and rides at home on her farm. In 2017, Melanie graduated from Cardiff University with a degree in LLB Law & French.