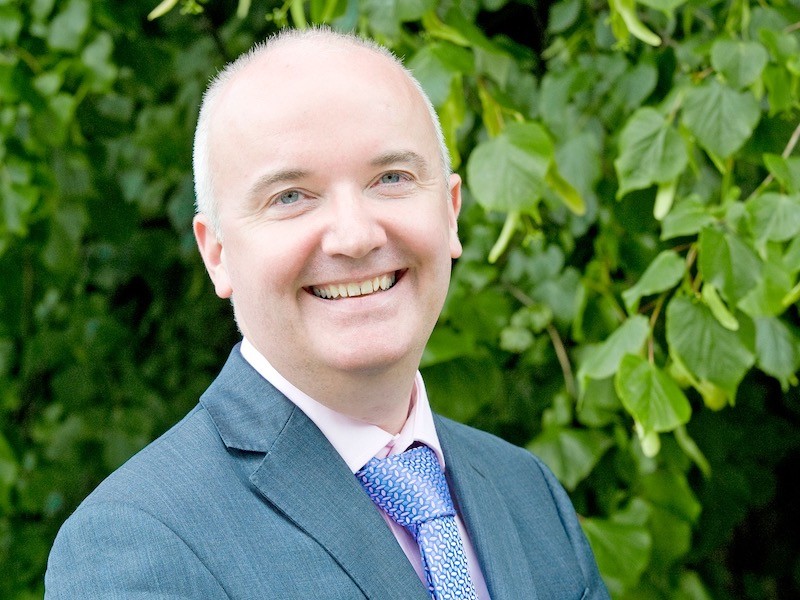 Brian Meechan is an award-winning journalist, broadcaster and presenter. He's also been supported by Literature Wales for his writing and is the co-founder and co-director of the Cardiff Book Festival.
Brian appears regularly on BBC Wales' flagship news programme, 'Wales Today', as the business correspondent. He also presented the BBC TV documentary, 'Man of Steel', covering the Welsh steel crisis, and the radio programme 'Wales at Work'. Beyond Wales, Brian's appeared on BBC Breakfast, the Six O'Clock News, the News Channel, Radio 4, 5Live and BBC Scotland. He's filmed across the world including Europe and the Middle East.
In his previous role as a political reporter with BBC Wales he presented many live TV programmes including 'AMPM', which covers First Minister's questions, as well as 'Sunday Politics'. Brian previously worked at ITN, where he reported on major stories including the 9/11 terrorist attacks.
He also won Business Reporter of the Year at the Wales Media Awards.
Spotting a gap in Cardiff's cultural scene, he became a co-founder and co-director of the Cardiff Book Festival. Brian regularly chairs events including at several international book festivals such as Edinburgh and Glasgow. He's also hosted and presented at a large range of conferences, dinners and awards ceremonies.
He studied at Glasgow, Cardiff and Edinburgh Napier Universities and has postgraduate qualifications in broadcast journalism and screenwriting.
Brian is originally from Glasgow but has lived in Cardiff for twenty years.