Regan Talent Group has a 20 year track record of cultivating lucrative and creatively fulfilling careers for our established talent, whilst working closely with new emerging talent.
We represent Actors, Presenters, Writers, Directors, Producers and Content Creators.
We create and source work in Television , Film, Theatre, Radio and Commercials.
We are a fully integrated management, development and production company.
We are passionate, focused and disciplined in producing film, television and radio.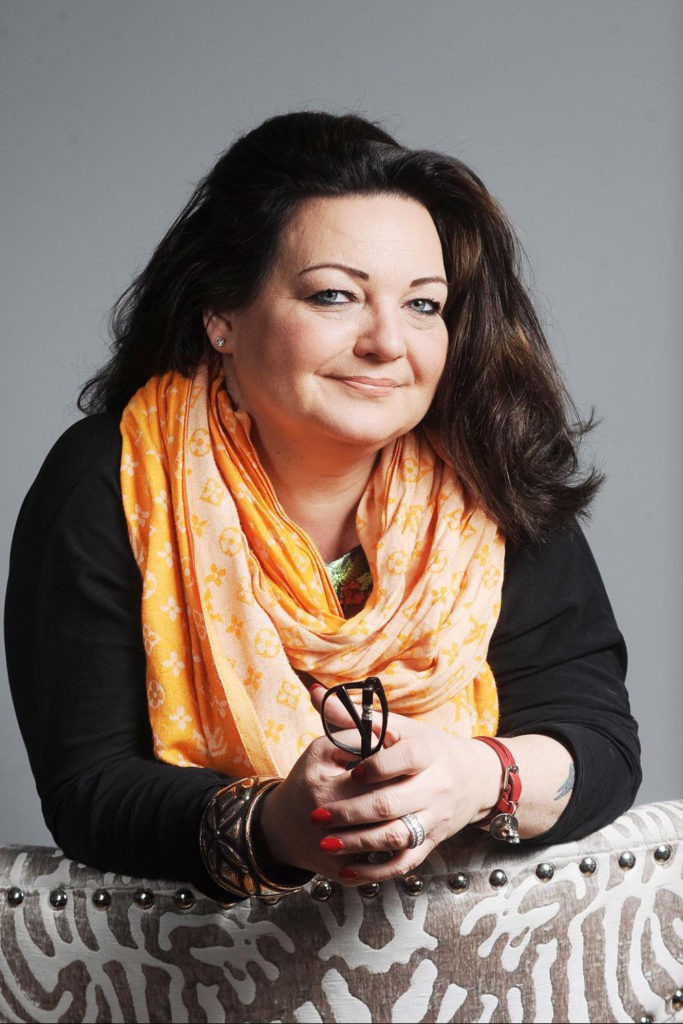 JOB
The Boss
STUDIED
The Mountview Theatre School 3 Year
Acting & Musical Theatre
Atrium MA Producing & Business Management
INTERESTS
Theatre, Film, Rescuing Dogs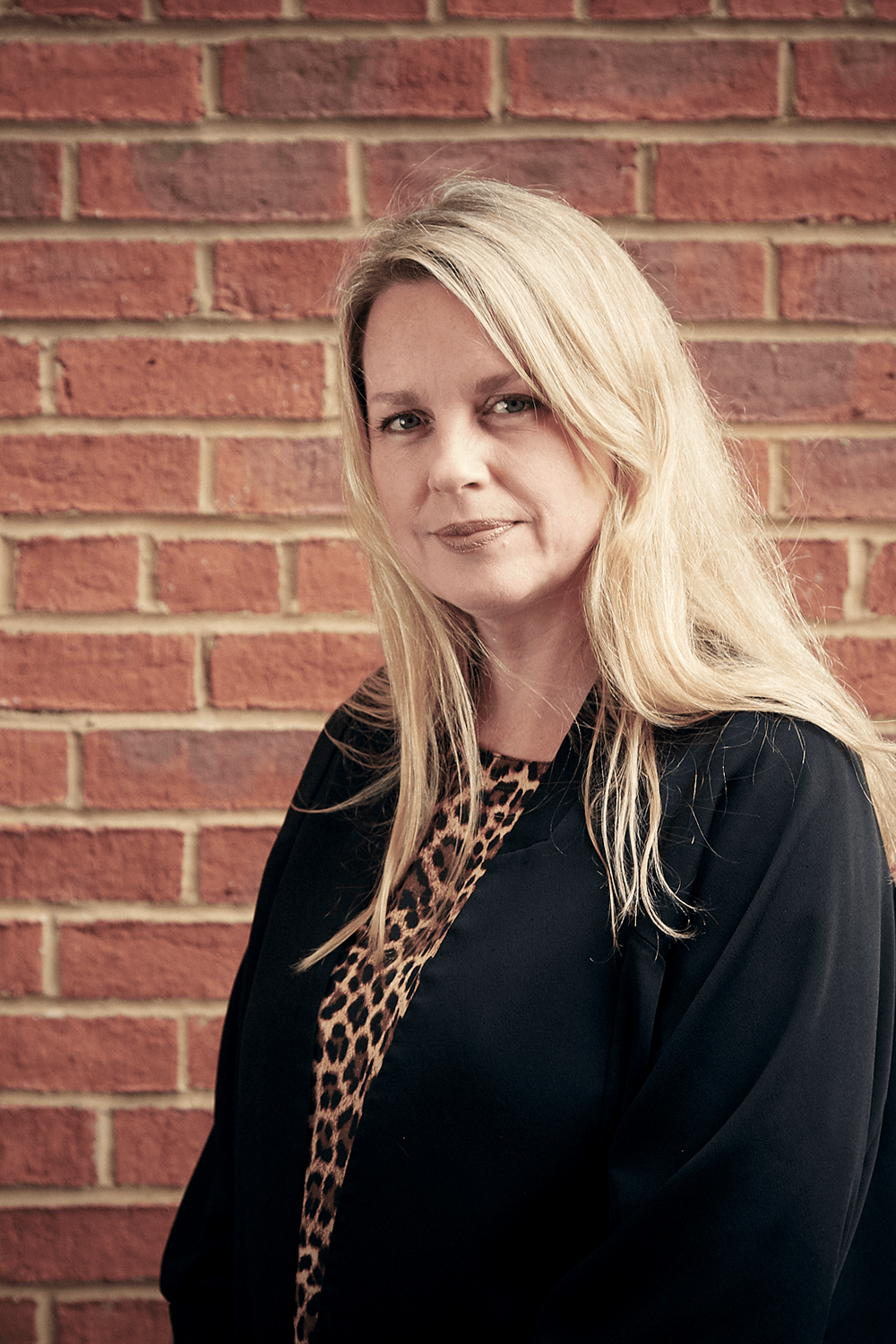 JOB
Asiant Pennodol (Senior Agent)
STUDIED
COLEG Frenhinol Cerdd a Drama Cymru
(Cwrs 3 Mlynedd)
INTERESTS
Teithio, Gwrando ar Gerddoriaeth,
Pethau ail-law!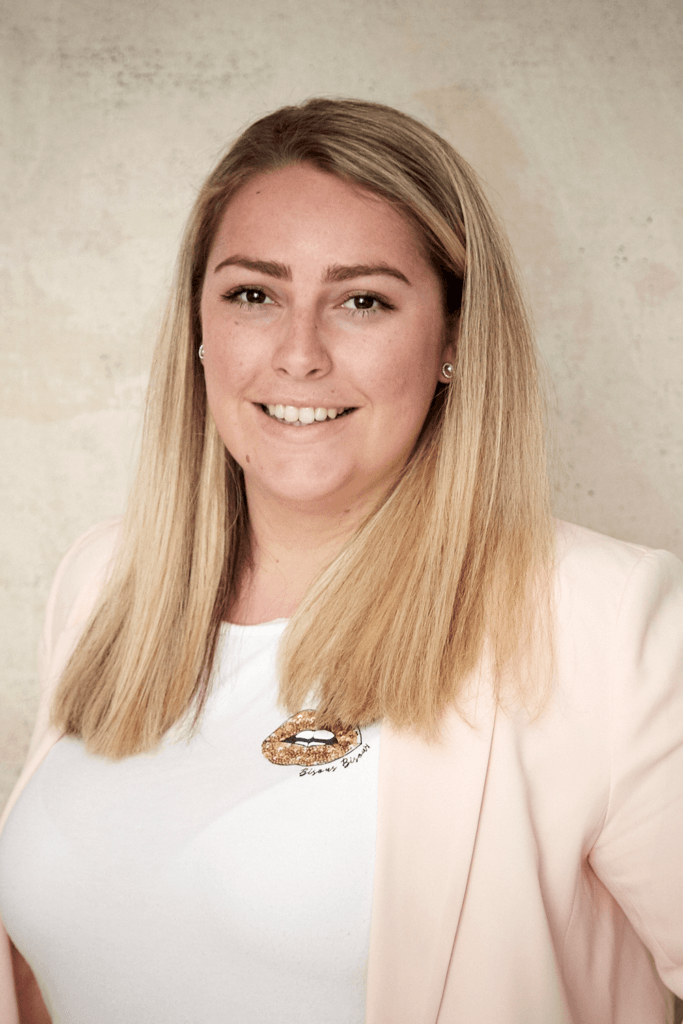 JOB
Associate Agent
STUDIED
BA(HONS) Drama, Theatre, Media
Acting & Musical Theatre
INTERESTS
Hiking, Mountain Biking, Water Sports, Travel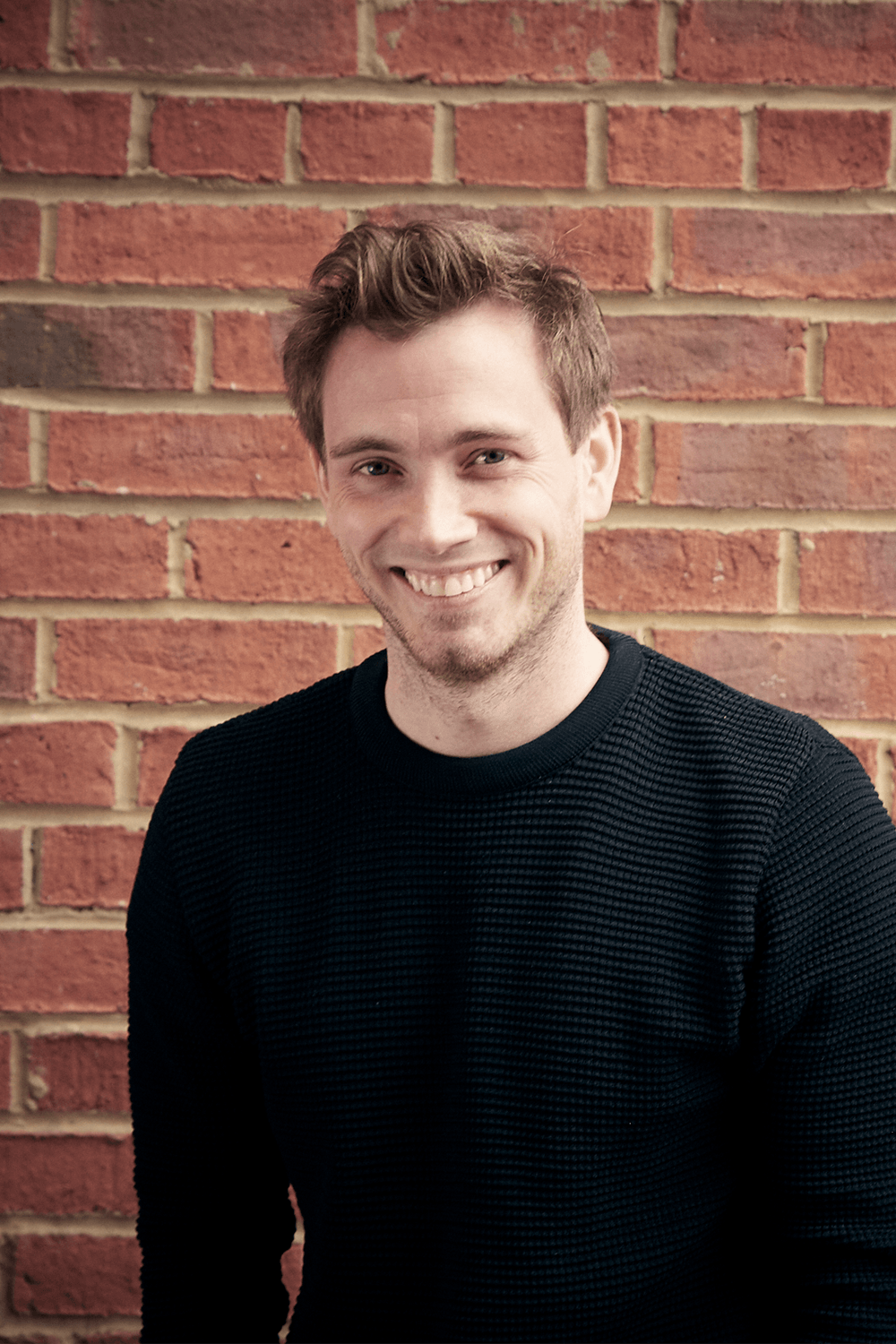 JOB
Presenters Agent
STUDIED
BA(Hons) Acting
INSPIRATION
My Family and People who are
willing to take a leap of faith in life
INTERESTS
Sport, Sport, Pub!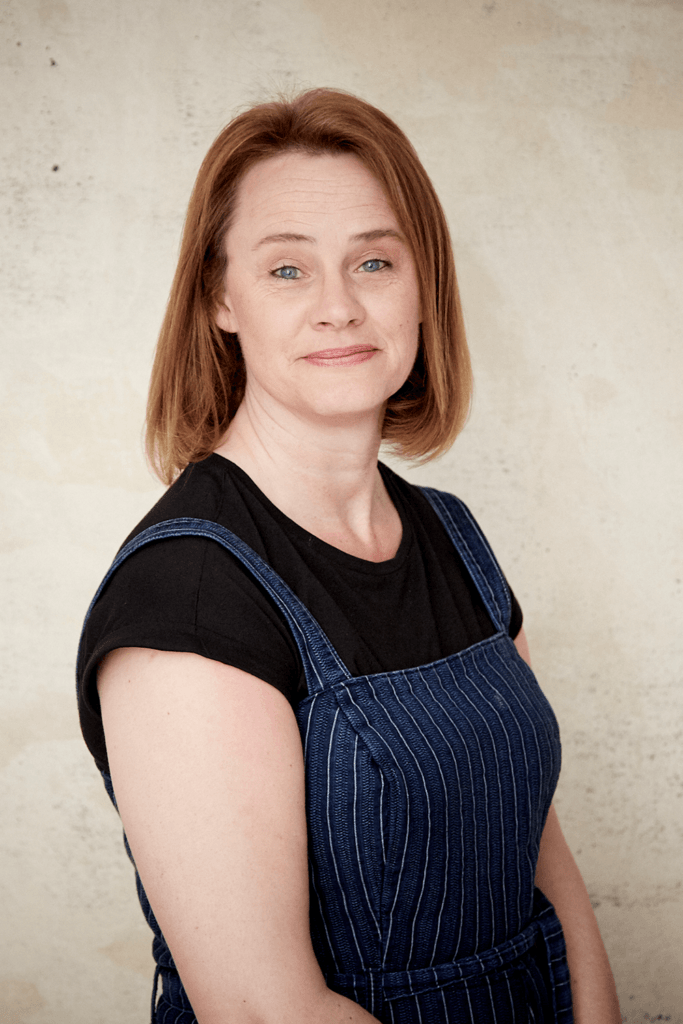 JOB
Office Manager/Bookkeeper
STUDIED
University of Abertay Dundee
BA Business Admin. MICB
INSPIRATION
My Mum, who taught me to stand on
my own two feet, always be honest
and fight for your right
INTERESTS
Learning new things
to be the best person I can be,
live music and theatre
and stopping to fuss every dog I pass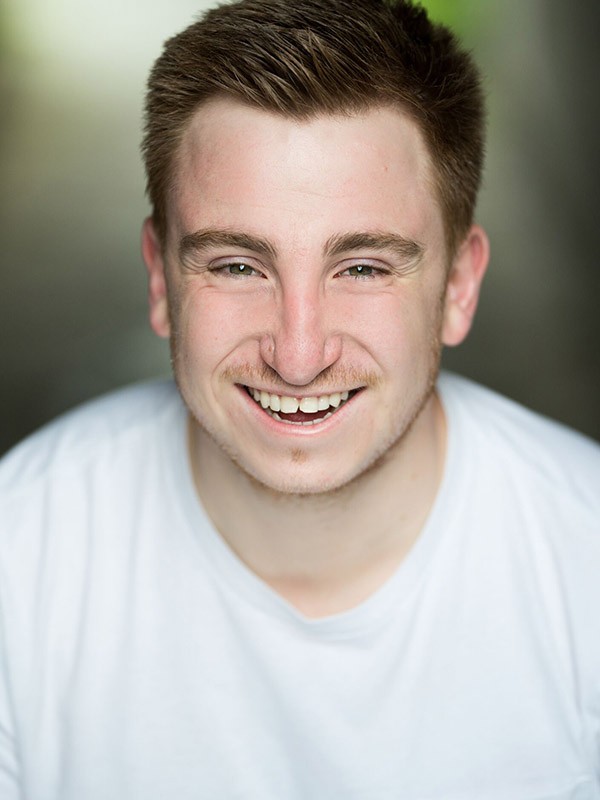 JOB
Agent's Assistant
STUDIED
MA in Musical Theatre from Royal Academy of Music
BA (Hons) in Dance and Musical Theatre from Bird College
INSPIRATION
George Hall, Barbra Streisand
INTERESTS
Theatre, Drag, Reading, Stephen Sondheim's Work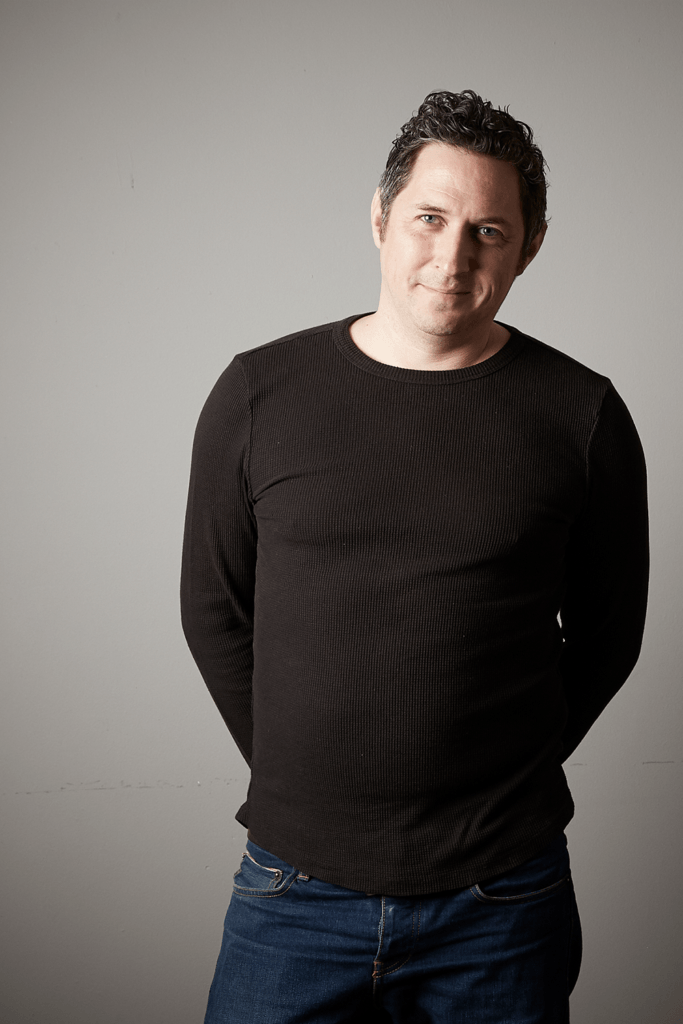 JOB
Digital Manager
STUDIED
BA (HONS) Acting 1st Rose Bruford
Multiplatform and Transmedia Studies at The University of South Wales (PGC)
INSPIRATION
Tool, The Ocean, Family
INTERESTS
Newport County, Social Justice, Film